2018 Open Borders Conference – 10/20/18
Join Free Migration Project this fall at the inaugural Open Borders Conference in the D.C. area.
Where: George Mason University Law School, Arlington campus, Virginia
When: Saturday, October 20, 2018, 12-6 p.m.
What: Keynote speakers Bryan Caplan and Lizbeth Mateo will be joined by activists, scholars, students, and organizers in a day-long dialogue on open borders.
Register Here – We are nearly at capacity!
Updates (10/18/18): 
The Conference program is now available.
Directions to GMU Law School (Arlington Campus).
Parking information for those who are driving.
Panelists will include:
Shikha Dalmia, Reason Foundation
Rev. Kaji Dousa, Park Avenue Christian Church of Manhattan
Sara Gozalo, New Sanctuary Coalition
Jamila Hammami, Social worker & organizer
Adriane Lopez, La ColectiVA
Ilya Somin, GMU Law
Balmore, Caravana Migrante 2018
Around the world, more people than ever before are being forced from their homelands by conflict or poverty. But when they seek safety and opportunity elsewhere, they are met with walls, armed guards, and detention centers. Anti-immigrant policies are being enacted throughout the Global North. In this environment, open borders may seem to be an impossible aspiration.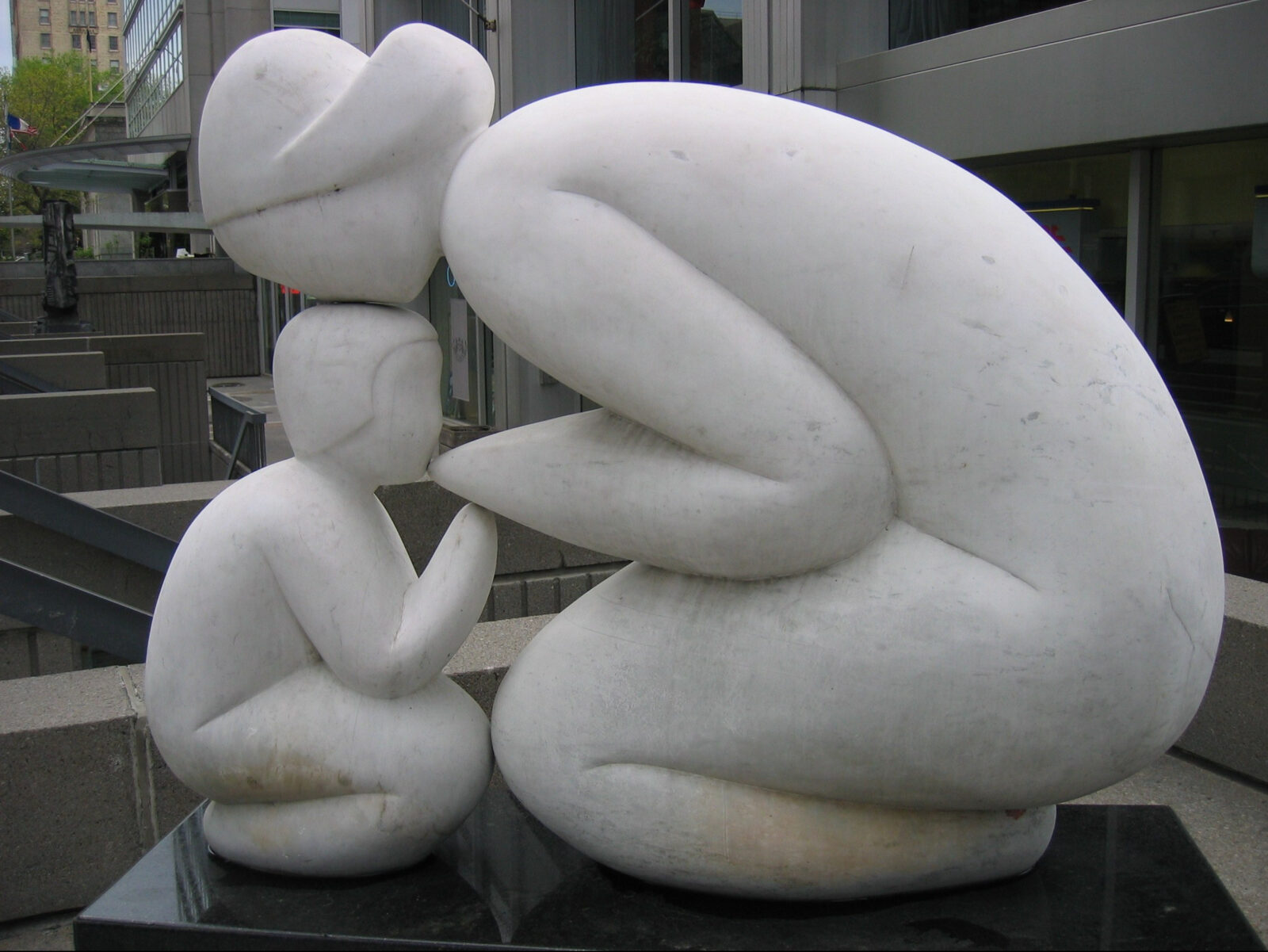 Yet a simultaneous movement towards openness and liberty is growing, with activists fighting to #AbolishICE, grounding deportation flights, and using their bodies to obstruct the machinery of deportation. Faced with the overtly xenophobic policies gaining traction in many countries, more people are coming to question the utility and morality of the current closed-borders migration regime.
The one-day 2018 Open Borders Conference will be a space for activists, scholars, organizers, service providers, students, and members of the community to come together to learn what open borders might look like; why open borders would lead to dramatic increases in public safety, prosperity, and equality; and what it would mean to #AbolishICE.
Register here! (A $10 donation is requested to help cover lunch costs.)
Co-organizing this event with Free Migration Project is Fabio Rojas, Associate Professor of Sociology at Indiana University.
Free Migration Project advocates for recognition of migration as a basic human right, and we support the growing movement to abolish immigration enforcement and open the borders.