Join Our Email List
Receive information and updates from Free Migration straight to your inbox
If you are interested in getting involved in any of the immigrant rights campaigns that Free Migration Project is a part of please visit our Immigrant Rights Campaigns page to learn about how you can help.
Freedom Migration Project is open and ready to support and help all communities of immigrants and undocumented persons in the state of Pennsylvania. Take a look below to see if we can help answer some of your questions.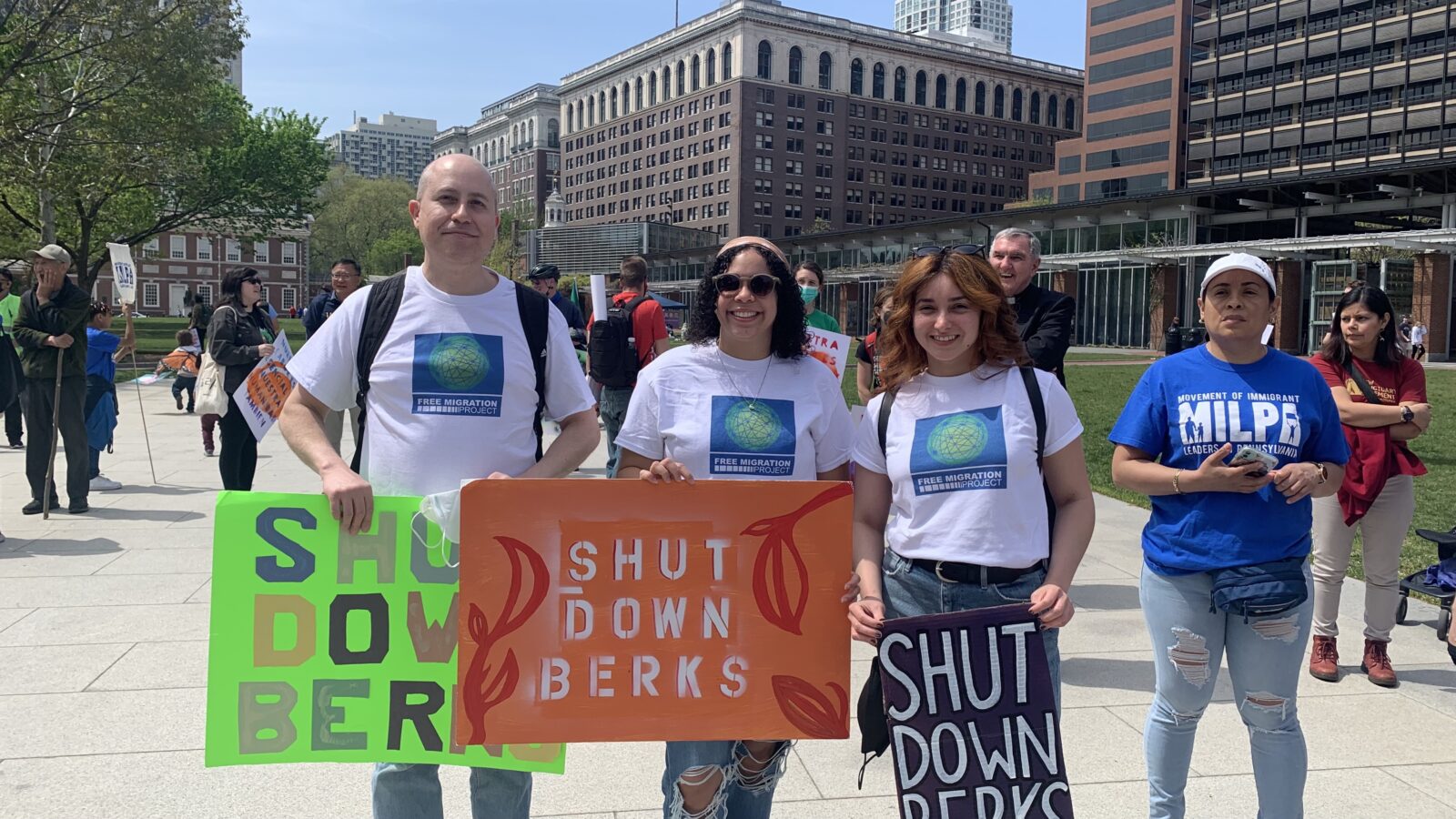 Free Migration Project needs and appreciates your gift and donation in our efforts to open borders and close jails. Your online gift will benefit our work and the many communities we serve.