Sanctuary Immigrant Leaders Targeted by ICE Under Trump Granted Relief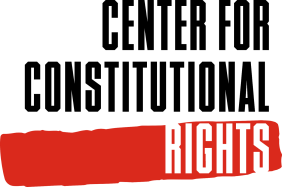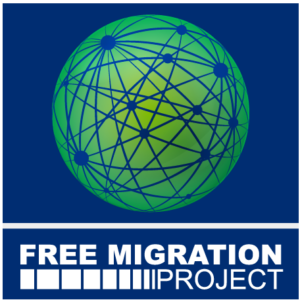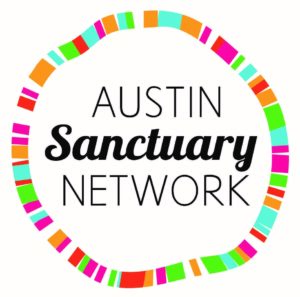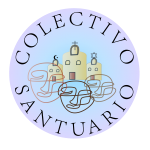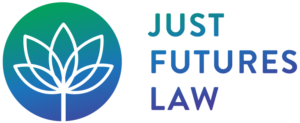 En Español Abajo
Contact:
Joan M. Gregory, First Unitarian Church of Salt Lake City, (801) 949-2906, 
[email protected]
Four women in sanctuary filed suit after government hit them with hundred of thousands of dollars in discriminatory, retaliatory fines
June 22, 2023 – Under a settlement made public yesterday, four women leaders of the immigrant sanctuary movement were granted relief. They 
filed suit
 in 2021, charging that Immigration and Customs Enforcement (ICE) and high-level Trump administration officials violated their rights by targeting them with hundreds of thousands of dollars in fines. Now the government has agreed to give them deferred action status, enabling them to live freely in the United States for at least three years to pursue their immigration cases and seek additional protection.
"I'm happy we've finally received a settlement for me and the other Sanctuary leaders involved," said Hilda Ramirez, who took sanctuary at St. Andrews Presbyterian Church of Austin in 2016. "This started years ago by the Trump administration trying to silence me from speaking against this country's unjust immigration system. I was retaliated against, and I and the other women fought back and won. I did this for my son and myself. I know this settlement is a big win, and I know that being in the state of Texas means that I will have to keep fighting for my right to live free and happy."
The four women worked closely with the congregations and allies who sheltered them to challenge unjust federal immigration policies. They garnered significant media attention, which led the Trump administration to target them.  The retaliatory fines violated their rights to freedom of speech, association, and religion, their suit said. They sought damages, a formal apology, and a permanent injunction restraining ICE from selectively enforcing its civil fines policy.
Following the filing of the lawsuit and organizing by the sanctuary leaders, their churches, and supporters, the government ended the civil fines policy, dropped the fines against the leaders, and granted temporary stays, allowing the female leaders to leave sanctuary. The settlement affords them more protection.
###
Las mujeres – Vicky Chávez, María Chavalán Sut, Edith Espinal, y Hilda Ramírez – huyeron de persecución en sus países nativos y solicitaron asilo en los estados unidos. Cada una se convirtió en una líder del movimiento santuario, en el cual casas de adoración ofrecen refugio a personas que están en proceso de deportación y que necesitan protección. En el 2019, ICE les avisó que tenían la intención de multar a cada una con $500,000. Documentos obtenidos vía la Ley de Libertad de Información revelaron que las multas eran parte de un plan punitivo de varios años, dirigido por Trump y su asesor Stephen Miller, para prevenir que ellas hablaran públicamente y para vigilar sus casas de adoración.
El movimiento santuario surgió en los años ochenta después que la administración de Reagan restringió asilo para millones de refugiados centroamericanos que huían de conflictos impulsados en gran parte por la política exterior de los EE.UU. En su pico, algunas 500 congregaciones participaron en el movimiento, el cual se llevó a cabo en alguna capacidad a través de los años y se tornó más activo en respuesta a los asaltos de la administración de Trump contra el derecho de solicitar asilo.
Las cuatro mujeres trabajaron junto a las iglesias que la albergaron para pelear las injusticias de las pólizas federales de inmigración. Obtuvieron una gran atención de los medios, lo que llevó al señalamiento por la administración de Trump. Según su demanda, las multas vengativas violaron sus derechos de libre expresión, asociación y religión. Ellas solicitaron remuneración económica, una disculpa oficial, y una orden permanente que le prohibiera a ICE aplicar multas civiles de forma selectiva.
Después de la demanda y la campaña organizada por las mujeres, sus iglesias y partidarios, el gobierno decidió terminar su póliza de multas civiles, retiraron las multas en contra de las líderes, y le otorgaron estadías temporales, permitiendo que las líderes pudieran salir del santuario. El acuerdo le otorga protecciones adicionales. Acción deferida, usualmente otorgado por razones humanitarias, le permite a los inmigrantes permanecer en los estados unidos y solicitar autorización de empleo. El cierre de los procedimientos de deportación en contra de las líderes le permitirá empezar de cero y solicitar otras formas de estatus más definitivas.
Demandantes individuales:
###