We advocate for the right of all people to freely migrate.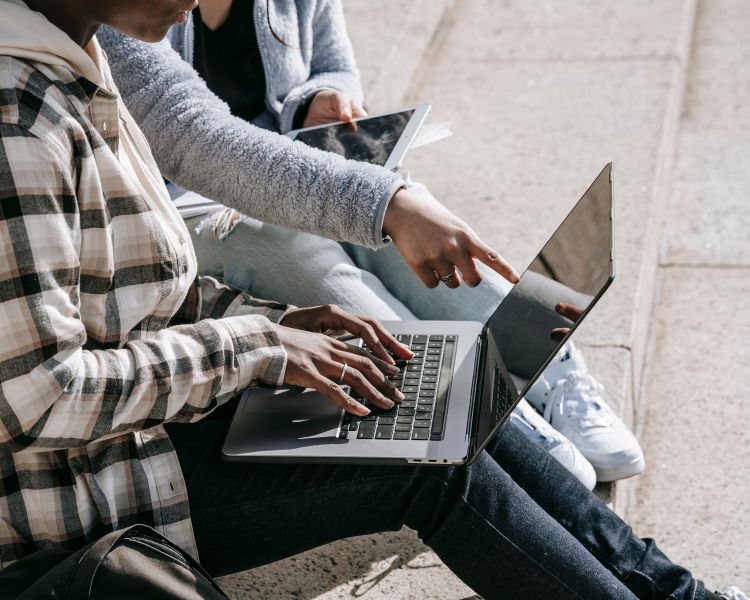 Research & Public Education
Free Migration Projet works to educate and inform the public about the widespread benefits of open migration policies.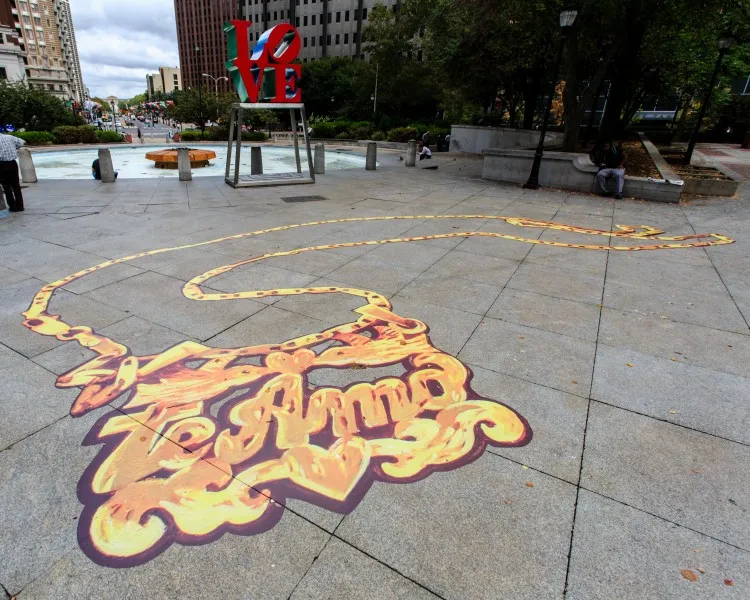 Immigrant Rights Campaigns
Free Migration Project supports immigrant communities who are fighting to protect the right to migrate and the right to remain.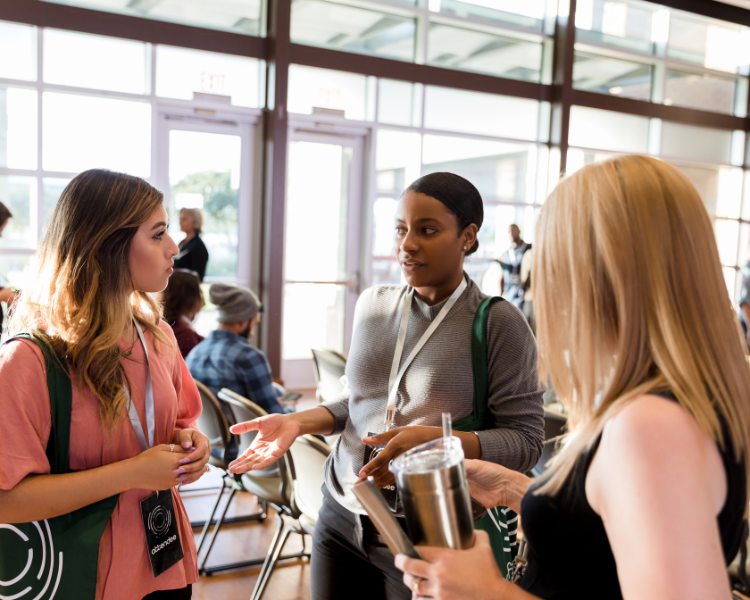 Training and Technical Support
Free Migration Project conducted Continuing Legal Education seminars in 2018 in Austin, Dallas, and Philadelphia, to train immigration attorneys on how to represent clients.
Why Immigration Representation Matters
Free Migration Project provides legal and technical support to grassroots groups with deportation defense campaigns and direct action programs. We also engage in public interest litigation and public education initiatives. Free Migration Project offers limited legal services to existing clients.
Join Free Migration Project this fall at the inaugural Open Borders Conference in the D.C. area. Where: George Mason University Law School, Arlington campus, Virginia When: Saturday, October 20, 2018, 12-6 p.m. What: Keynote speakers Bryan Caplan and Lizbeth Mateo will be joined by activists, scholars, students, and organizers in a day-long dialogue on open borders. Register Here – We are nearly at capacity! Updates (10/18/18):  The Conference program is now available. Directions to GMU Law School (Arlington Campus). Parking information for those who are driving. Panelists will include: Shikha Dalmia, Reason Foundation Rev. Kaji Dousa, Park Avenue Christian Church of Manhattan Sara Gozalo, New Sanctuary Coalition Jamila Hammami, Social worker & organizer Adriane Lopez, La ColectiVA Ilya Somin, GMU Law Balmore, Caravana Migrante 2018 Around the world, more people than ever before are being forced from their homelands by conflict or poverty. But when they seek safety…
Read More
With your support you can help us give communities a voice