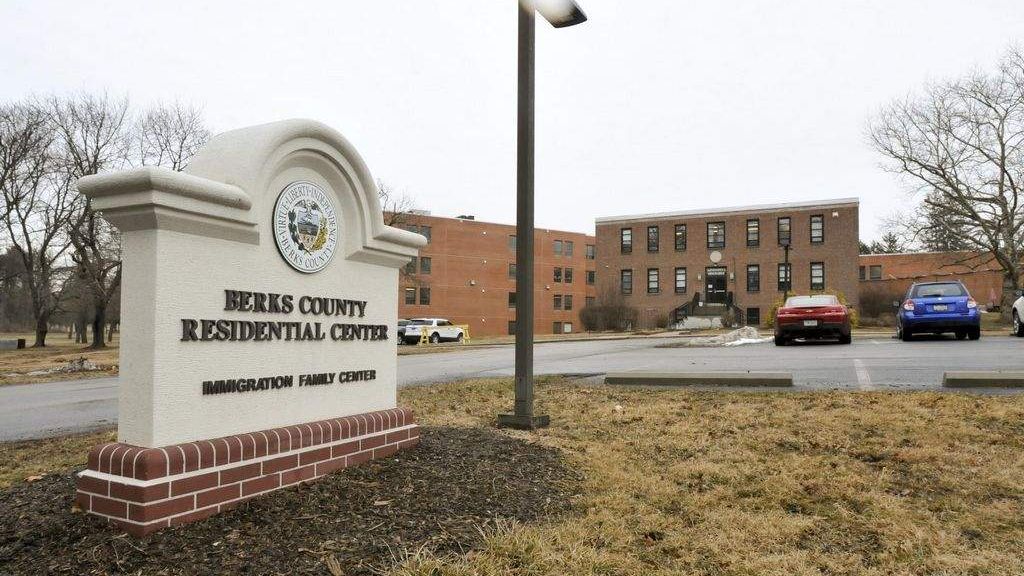 ---
Berks County Residential Center was licensed to care for children by the Pennsylvania Department of Human Services until early 2016, when the Department revoked the license. The county appealed that decision, and the matter remains stalled under administrative review at the PA DHS Bureau of Hearings and Appeals (BHA) three years later.
In early 2018, Free Migration Project, NIP/NLG, and Aldea began a coordinated effort to intervene in the licensing matter on behalf of families currently and formerly detained at the detention center. Attorneys from each organization have jointly formed a litigation strategy.
We drafted and filed a petition to intervene in the matter pending at the BHA. When the administrative law judge at the BHA denied the petition, we filed an appeal of that decision in the Commonwealth Court of Pennsylvania.
The Berks County Residential Center license has now been under review since February, 2016 and Governor Wolf refuses to act on this issue.