Know Your Court – Asylum Denial Rates Vary Depending on Court Location
Place is important!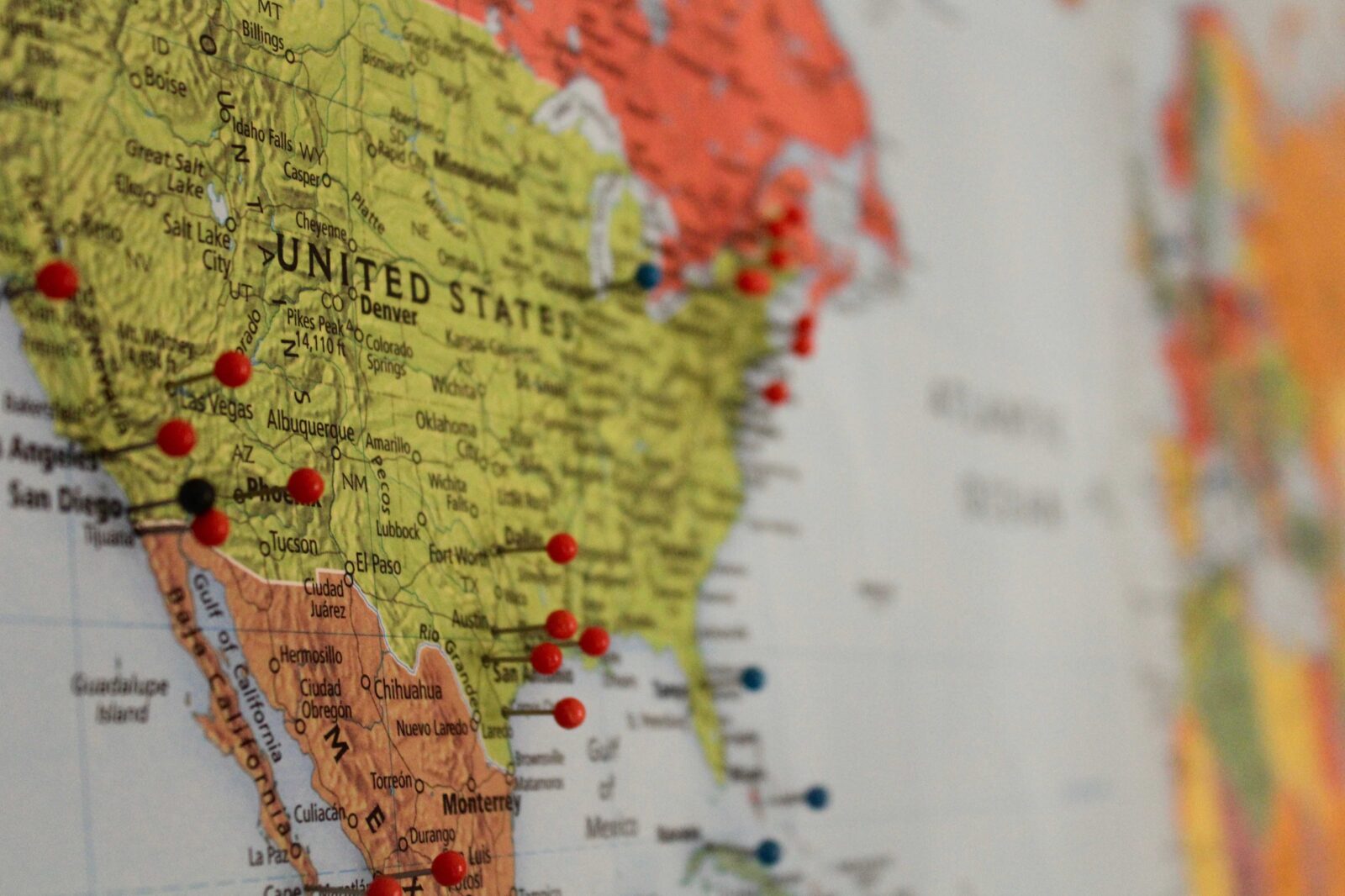 Asylum denial rates for individual immigration judges across the country range from 3% to 100%, and court-wide denial rates range from 31.8% to 99.6% depending on the location of the court. This means that the location of the court and the identity of the judge are the two most important factors in whether an asylum claim will be successful or not. This information is more crucial than ever, since the Trump administration is manipulating the legal system to make asylum cases even harder to win. Knowing the odds of success based on where you apply for asylum can make the difference between winning asylum and being deported.
We've utilized the data that TRAC has collected for asylum denial rates across immigration courts to rank the places that give people the best chance of obtaining asylum. As of the fiscal year 2019, the top five and bottom five locations for those that have never been detained are as follows:
Best Places for Asylum
1. San Francisco, CA – 31.8%
2. Honolulu, HI – 42.7%
3. New York, NY – 46%
4. Boston, MA- 47.3%
5. Chicago, IL – 54%
Worst Places for Asylum
1. Atlanta, GA – 99.6%
2. El Paso, TX – 97%
3. Louisville, KY – 96.4%
4. Memphis, TN- 96%
5. Houston, TX – 95.7%
Share the flyer we've made to help spread awareness of the importance of where you file for asylum, and check out these additional resources below:
A judge-by-judge table comparing asylum denial rates: https://trac.syr.edu/immigration/reports/judge2019/denialrates.html.
TRAC's immigration tool for a more in-depth look  at asylum denial rates: https://trac.syr.edu/phptools/immigration/asylum/.
List of immigration courts ordered by asylum denial rates: Asylum denial rates by court.