Immigration Legal Services for Cabrini University Students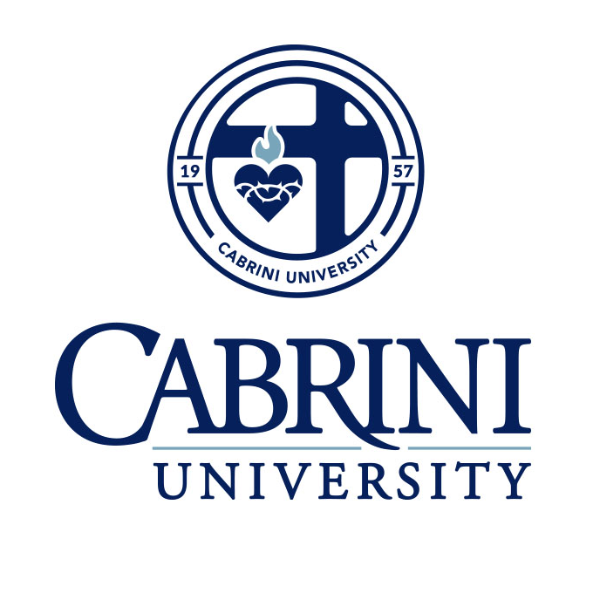 As a result of a partnership between The Center on Immigration and the Free Migration Project, Cabrini's immigrant students will now be able to get free legal consultations on various immigration status related questions.
David Bennion, FMP executive director, will speak at Cabrini in an info session, Immigration 101. In the hopes of educating students, an overview of the U.S. immigration system and potential pathways to legal status for undocumented immigrants will be provided. The discussion will include:
Types of visas or protection
Common misconceptions on immigration law
Resources available to help community members to navigate the immigration system
DACA updates and what it means?
Cabrini students can join October 18, 2023 at 12:00pm in the Grace Hall multipurpose room